Woodwork Products and Commissions
This page describes some of the green woodwork and timber-framed products available from experienced woodworking craftsman Andy Morton.

Commissions for these or other similar products are welcomed.

Timber for all of these products is sourced locally (Devon and Cornwall) to the maximum extent possible.
Please get in contact via one of the methods given at the bottom of this page to discuss requirements and pricing.
---
Timber-framed Structures

Log stores, shelters, sheds, pergolas and others.



hover over an image for enlargement

The photos illustrate some recent commissions of bespoke timber frame structures designed and built by Andy Morton. These structures can be replicated or adapted to each customer's needs following discussion with Andy.

All are made using traditional green woodworking and timber-framing techniques.
---
Stools and Chairs


hover over image for enlargement

Commissions for single items or sets are undertaken.

All are made using traditional green woodworking techniques and are skilfully hand-crafted using traditional hand tools.

Example prices: Stools from £50, Chairs from £300, plus delivery costs.


Chair commission photo-sequence...
---
Pegs for timber framing


hover over image for enlargement

Hand-made seasoned Oak pegs for timber framing are available in various lengths and diameters.

Example prices for diameters:
3⁄4 inch: £1.10 7⁄8 inch: £1.20 1 inch: £1.30.

Prices shown here are per peg. Postage and packaging are additional, at cost.
---
Contact details for Andy and Jane Morton:
Email:
andy@sallertonwood.org.uk
Mobile:
07722 435 964 (daytime)
Landline:
01822 841 718 (evenings)
Address:
17 Chapel Street, Bere Alston, Yelverton, Devon, PL20 7DE
Facebook:
Sallerton Wood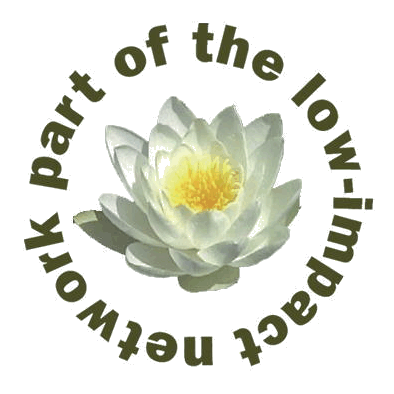 ^Top of Page^